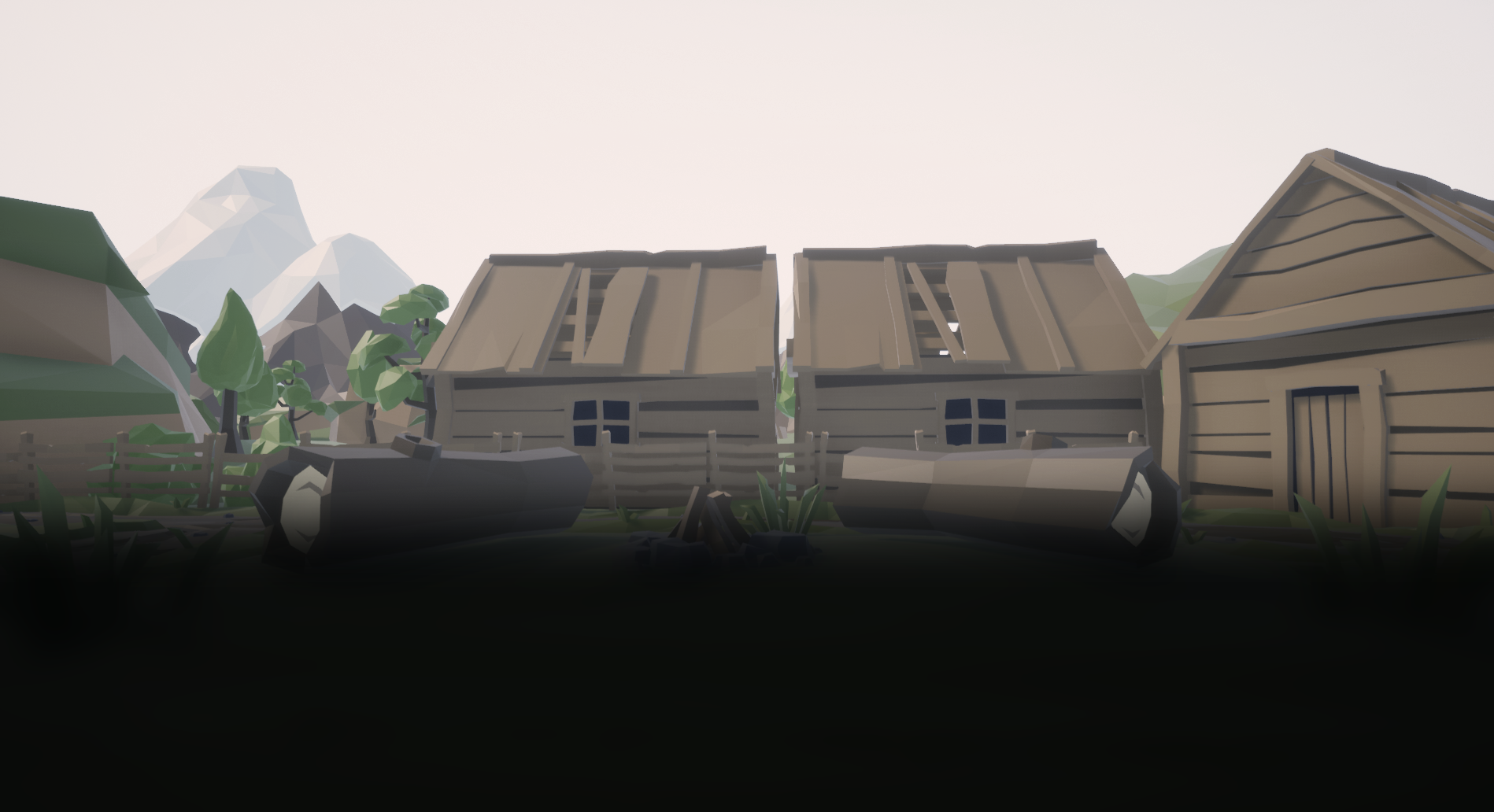 Pfand Showdown
A downloadable game for Windows
What is it about?:
Pfand Showdown is a multiplayer game in a HOBO Universe.
Your objective is to collect bottles and return them to get rewarded with a bounty. Once the bounty is released your objective is to get the bounty and extract safely. Only one Player / Team can survice.
Status:
Currently work in Progress. A very early demo can be downloaded below.